Abou Art Studio is a creative design agency that specializes in providing high-quality design solutions for businesses and individuals. Established in 2009, our studio has been dedicated to helping our clients achieve their design goals through innovative and visually stunning design solutions.
At Abou Art Studio, our vision is to be the leading design agency in our industry, known for our exceptional design solutions and outstanding customer service. We aim to exceed our clients' expectations by providing customized design services that are tailored to their specific needs and requirements.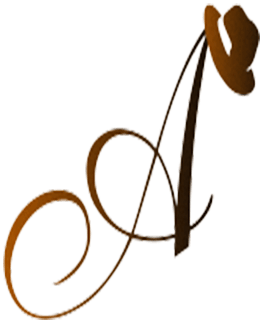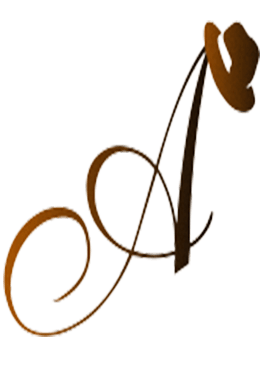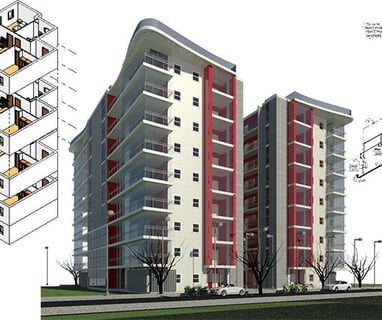 We are a team of passionate designers who are committed to providing exceptional design services to our clients. We work closely with our clients to understand their unique design requirements and provide them with customized solutions that are tailored to their specific needs.
Design Solutions that Work
At Abou Art Studio, we combine creativity, strategy, and execution to provide design solutions that are not only aesthetically pleasing, but also effective in achieving business goals.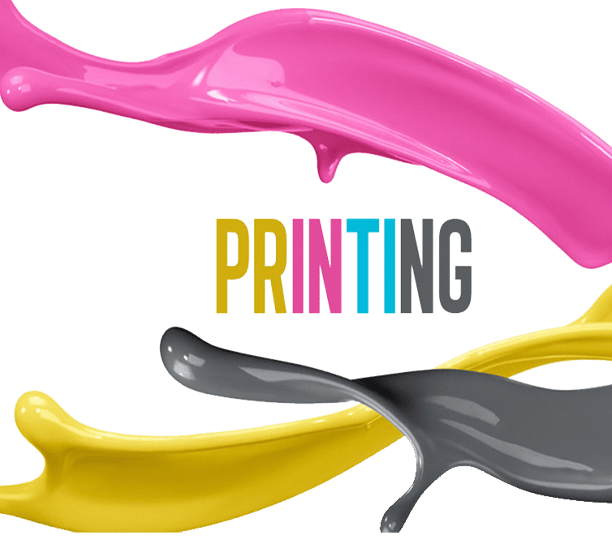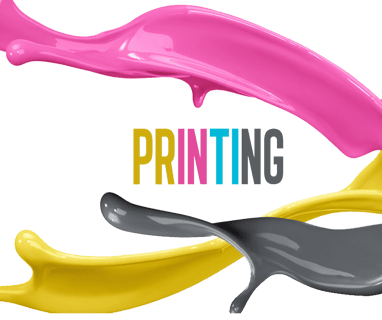 We offer a wide range of design services, including branding, web design, print design, packaging design, and more. Our goal is to help businesses and individuals achieve their design needs.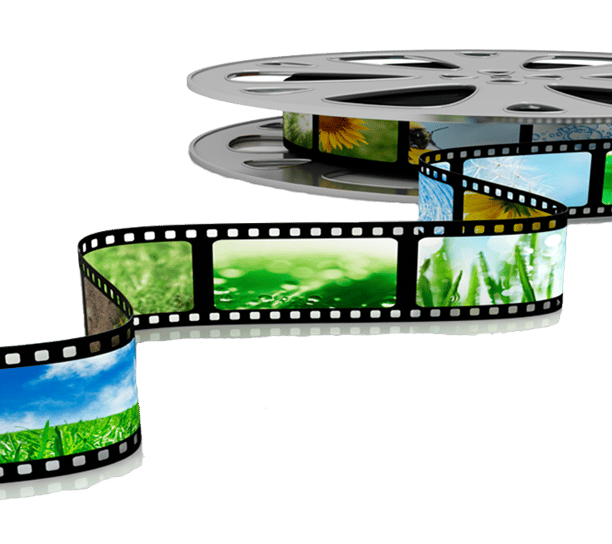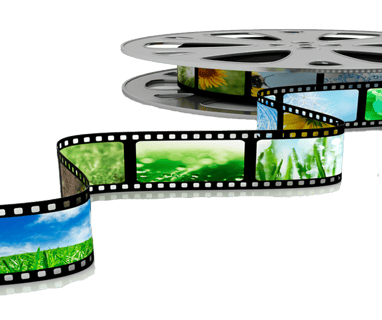 Abou Art Studio was founded on the belief that great design can make a difference. We are passionate about our work and strive to provide the best design solutions for our clients.At Abou Art Studio, we believe that great design is more than just aesthetics; it is a combination of creativity, strategy, and execution.
Our team of experts has a wealth of experience in graphic design, branding, web design, and marketing, and we are constantly staying up-to-date with the latest trends and technologies to ensure that our clients receive the best design services possible.
Whether you are a small business looking to establish your brand identity or a large corporation seeking to revamp your marketing materials, Abou Art Studio is here to help you achieve your design goals. We are dedicated to providing our clients with the highest level of customer service, and we always strive to exceed their expectations.
Thank you for considering Abou Art Studio for your design needs. We look forward to working with you and helping you achieve your design goals.