Our services
At Abou Art Studio, we pride ourselves on our ability to provide customized design solutions that are tailored to meet the unique needs of each of our clients. We are committed to delivering exceptional customer service and ensuring that our clients are completely satisfied with our services.
Graphic Design:
We provide a wide range of graphic design services, including logo design, branding, print design, and digital design. Our graphic design services are tailored to meet the specific needs of our clients, and we work closely with them to create designs that effectively communicate their brand identity and message.
Web Design and Development:
We create custom websites that are visually stunning, user-friendly, and optimized for search engines. Our web development services include website design, development, testing, and maintenance. We also offer e-commerce solutions, ensuring that our clients' online stores are secure and easy to use.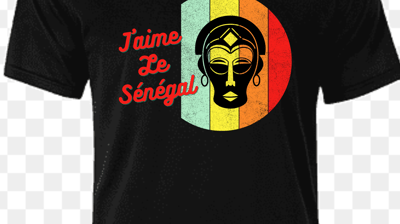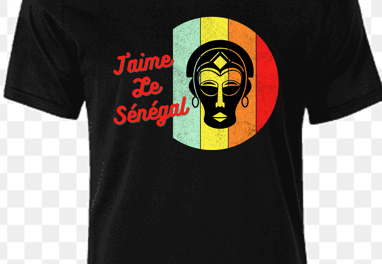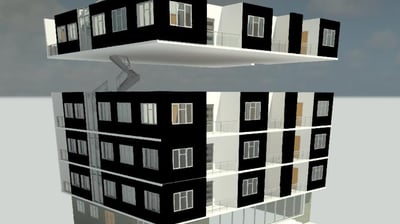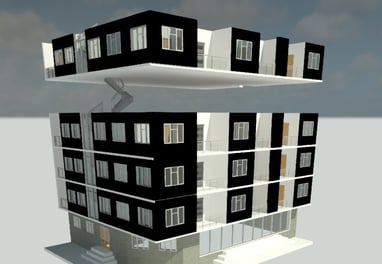 Architectural Design:
We offer architectural design services for residential and commercial projects, including 3D modeling, interior design, and project management. Our team of architects and designers work closely with our clients to create functional and aesthetically pleasing designs that meet their specific requirements.
Animation and Video Production:
We create engaging and compelling animations and videos that help our clients tell their stories and promote their products or services. Our team of animators and video production experts work closely with our clients to develop effective strategies and create high-quality content that resonates with their target audience.
Digital Marketing:
We help our clients develop and implement effective digital marketing strategies that drive traffic, increase conversions, and grow their business. Our digital marketing services include search engine optimization (SEO), pay-per-click (PPC) advertising, email marketing, and social media marketing.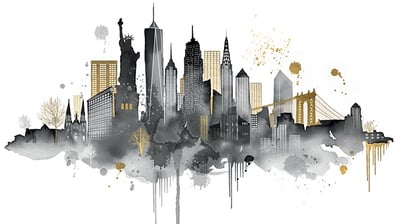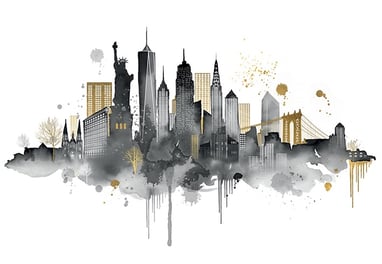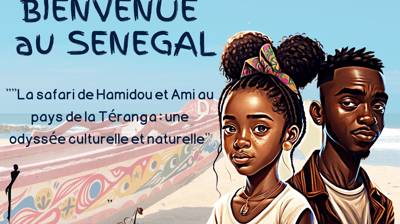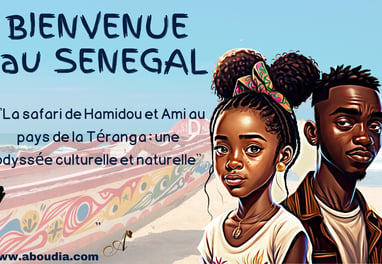 Social Media Management:
We manage social media accounts for our clients, creating content and engaging with their audience to build their brand and increase their reach. Our social media management services include account setup, content creation, community management, and analytics reporting.